Featured Course
"Compressed Gas Cylinders"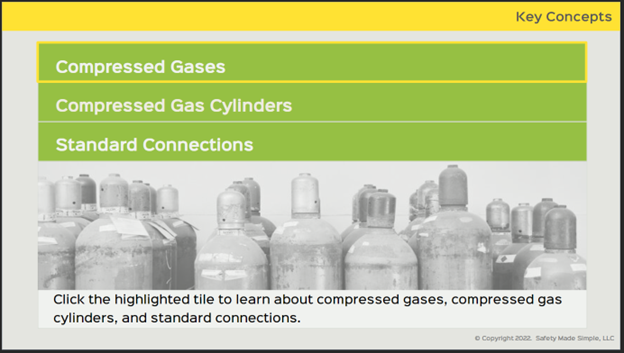 This new interactive course covers safe practices for storage, handling, and inspecting compressed gas cylinders. Safety Made Simple offers a wide range of online safety courses.
Click
here
to check out our searchable online course catalog.
---
OSHA Reveals Top 10 Safety Violations
The Occupational Safety and Health Administration recently announced its preliminary Top 10 most frequently cited workplace safety standards for fiscal year 2022. Safety Made Simple offers courses on each of these frequently cited OSHA standards. Click here to trial a free course.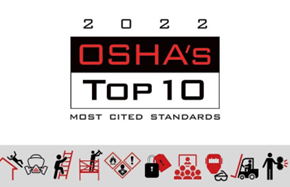 Please Join Us In Welcoming New Partners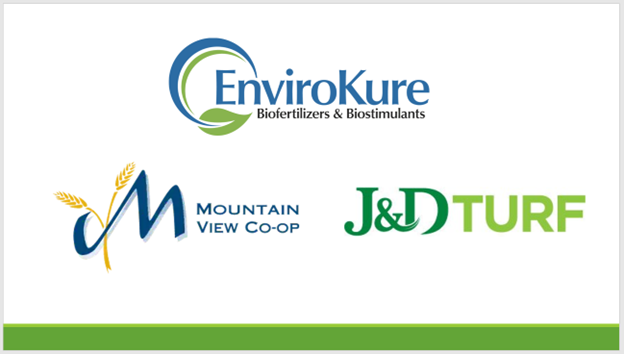 Safety Made Simple Sponsors GEAPS Safety Awards
Safety Made Simple is sponsoring this year's GEAPS safety awards. The safety awards recognize grain handling facilities that go an entire year without a work-related lost time injury or illness. According to Safety Made Simple's Joe Mlynek "We are grateful for the opportunity to sponsor the GEAPS Safety Awards. It's important to recognize companies for their safety efforts. A number of our partners participate in this program and have been recognized as industry leaders in safety." Click here to learn more about the GEAPS Safety Awards.
---
Is It Safe?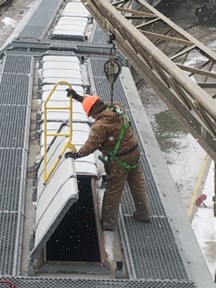 Is it Safe? You bet!
Not only is this employee using a railcar fall protection system, he's also using an ergonomic device to help prevent back injuries while opening railcar lids. Safety Made Simple offers online courses on rail safety and railcar fall protection.
Click here
to check out our searchable online course catalog.
If you you have a photo of a workplace situation that you would like to share, send it to us! We may use it in the Safety Scoop for others to learn from!